Based in North Carolina, USA, Clear Thought Solutions specializes in staffing, design, development, and maintenance of high-end business-enabling IT systems.
We skillfully bridge the gap between your business needs and the professional experts perfectly suited for them. Whether your goals are to reduce customer response times and operating costs, or increase revenue, CTS does more than just give business advice. Our consultants help implement long-term and sustainable changes that provide tangible business improvements and a strong return on investment to your software investments.
Promoted by various highly experienced technocrats associated with some of the Top 10 Fortune 500 companies, we deliver expert IT staffing solutions focused on software selection, program management, business process improvement, and organizational change management related to ERP, database, and web technologies.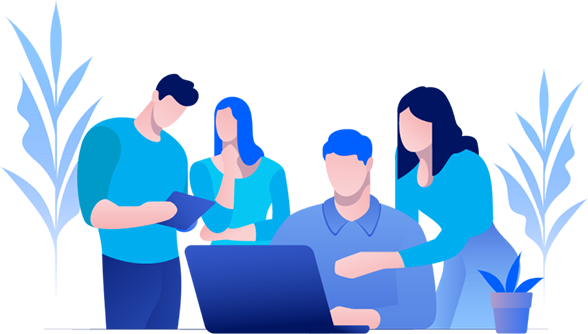 Help our clients thrive by providing them with exceptional human and technological resources.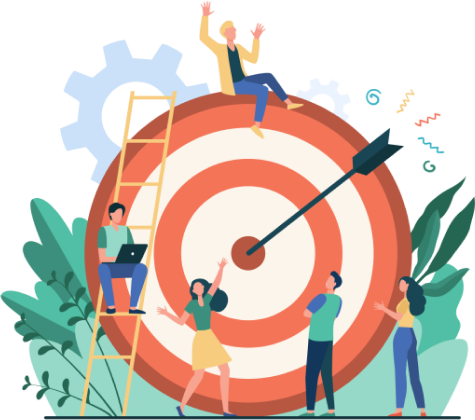 Aiming to truly work as our clients' reliable partners by always putting their interests first and striving to work as an extension of their very own team.
Delivering quality solutions to our clients by hiring, grooming, and retaining the top cream of professionals has always been our priority.
Serving our clients for the long haul and adapting to the ever-changing market by adapting clear strategy, foresight, and vision for the future.
Help clients not just control running costs but create measurable business results that translate to hard dollars and a positive ROI.
Ideas that fuel us to outperform

Client-Focused Delivery
Delivering value and impact to our clients is always our top-most priority.

Leading by Example
We walk the talk. By implementing various innovative practices, we always strive to emerge as the thought leaders in our industry.

Integrity
Always staying true to our word and delivering on our commitments- That's just how we do business.

Loyalty
Develop long-term relationships with our clients, employees and partners that are built on the foundations of mutual trust and transparency.
Over the years, we have helped clients across various sectors find the right talent and resources to grow their businesses.
Years of serving clients across the US
Clients served across High-Tech Finance, Retail, and Healthcare industries
Consultants placed across the US
To help our clients that view us as their reliable, long-term partners thrive, we are constantly reinventing ourselves to meet their challenging needs.
We take pride in providing the best technical and cost-effective solutions that leverage the knowledge and expertise of our consultants to ensure that our client's challenges are successfully addressed.