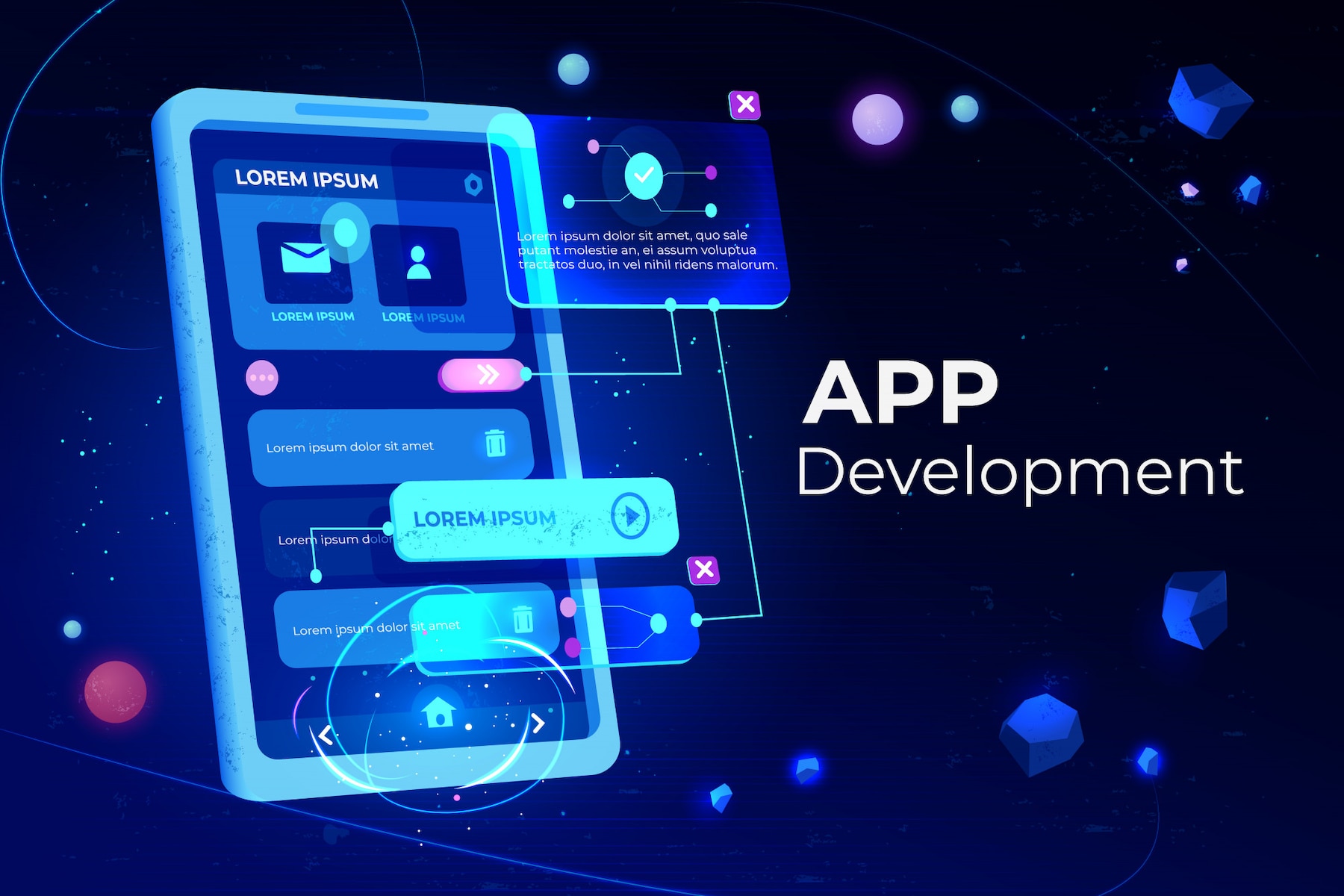 7 Reasons Why You Should Outsource Your Mobile App Development
About 34% of the organizations assessed in a 2021 Computer Economics study increased the "percentage" of app development work outsourced. No doubt, the IT outsourcing market has seen considerable growth over the past few years. As it stands, mobile app development finds itself in the thick of this discussion.
This rings true for organizations of all sizes, but especially for start-ups. It is not always possible to hire and train for every other need as it can consume a lot of time, resources, and budget. The best solution in such a scenario is outsourcing the task to experts. It not only saves the business money but also guarantees high-quality results and on-time delivery.
Along those lines, here are the top seven reasons why businesses should consider outsourcing their mobile app development needs.
1. It is pocket-friendly, helps you cut down the costs
Budget is a crucial factor driving almost every project in any company. So, cash flow should be carefully evaluated for mobile app development if businesses wish to obtain a quality output with minimal investment.
To that end, hiring an external team for mobile app development can allow businesses to cut down on the operational cost of mobile app development and also save the company's valuable resources. Not to forget that maintenance costs and overhead costs can also be considerably reduced by outsourcing.
2. Mitigates risks and challenges that you might face in-house
Almost every project, in some way or the other, faces hurdles. For instance, there could be obstacles such as a lack of manpower or inadequate technical know-how. And sometimes, it might be challenging to hire a competent team. In such scenarios, not having an expert drive mobile app development can lead to unsatisfactory and delayed results.
Proper planning, risk assessment, and timely mitigation of issues are crucial to making mobile app development successful. Favorably, by outsourcing it, businesses don't have to worry about the roadblocks that can otherwise come in the way and impede the process.
The primary responsibility of an outsourced partner is to provide the business with value-driven results that ensure the project is completed successfully as per the envisioned timeline.
3. Provides access to skilled professionals and a bigger talent pool
Outsourcing brings competent professionals in the market together. As such, businesses can get access to a bigger talent pool and also have greater access and control over the project. Considering the fact that technical expertise, however, is a commodity, the costs can be easily managed, and budgets can be properly planned for mobile app development.
No doubt then that the outsourcing market for IT solutions is proliferating and is expected to reach $682.3 billion by 2027.
4. Timely delivery
Outsourcing represents the best form of work delegation. Hiring an employee for every task can take time and training. So, if businesses choose to outsource, they can utilize the same amount of time for sharing the required specifications with the outsourcing team.
And as the outsourcing team focuses on specific needs, it can cut down the development time significantly. Additionally, collaboration can be achieved across a distance, which gives the business greater control and oversight.
5. High-quality output
High-quality output should be a priority in mobile app development. This entails going the extra mile to ensure that the final product meets all expectations. The outsourcing model allows businesses to achieve this goal as the entire process is monitored closely.
Additionally, it provides an opportunity for the business to offer feedback and suggestions if need be. Thus, there's a greater chance of creating a mobile app that generates the required revenue.
6. Safe and secure services
Mobile applications are plagued by a number of risks. These include intellectual property theft and security breaches that can lead to data leaks and identity theft. Considering the current landscape of mobile app development, businesses must be extra careful.
The outsourcing model provides a safety net that helps businesses guard against these risks and make sure that their applications are developed safely and securely. The outsourcing partner ensures that sensitive data is protected and is not misused or leaked.
7. Prolonged lifespan
As elucidated above, it's possible to get a high-quality mobile app within an affordable budget and time frame by outsourcing. But more importantly, the length of the relationship can be further extended as external partners can offer ongoing support for bug fixes, adaptability, and other maintenance services.
Wrapping Up
With more than 6.5 billion smartphone users, the efficient functioning of a mobile app is crucial to stand out in the market. An app that doesn't work well can be a major turn-off for users, something that businesses cannot afford.
So, instead of spending extra time and resources on building a mobile app that might not turn out to be useful for users, businesses can choose to outsource the task to an external team.
That said, Clear Thought Solutions can assist businesses in developing mobile applications that blend beautifully with the user's preferences and enable them to engage with their customers on a whole new level.