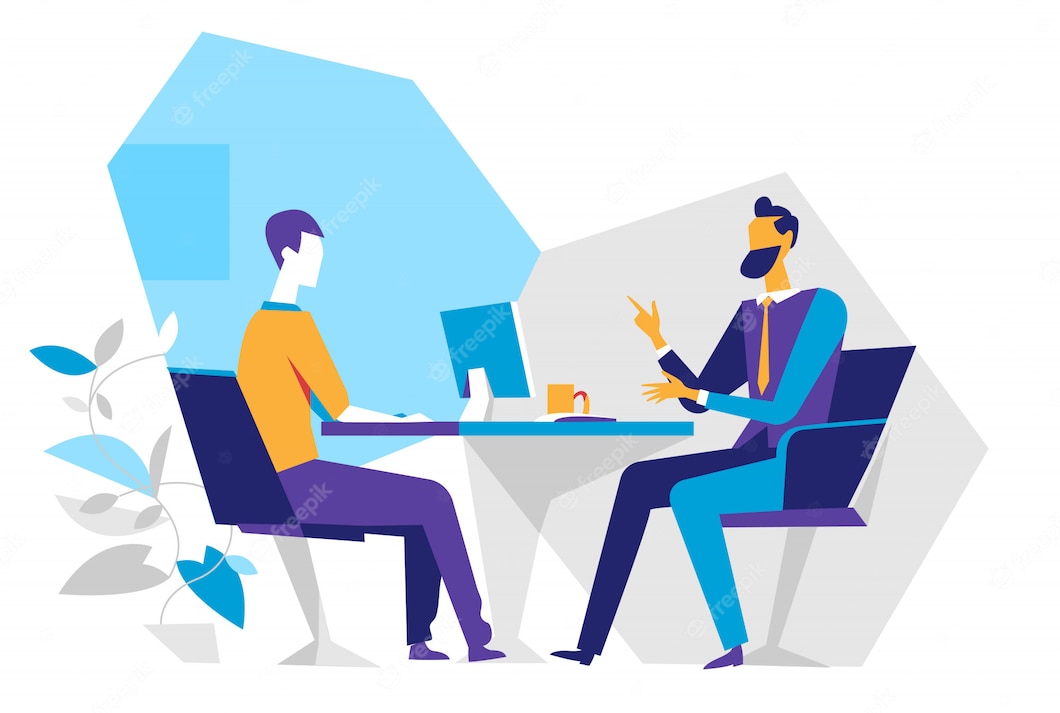 Areas Where an Expert Manufacturing ERP Consultant can Help You
As manufacturing businesses embrace Industry 4.0, they are working to evaluate the latest digital technologies like ERP and leverage them to become bigger and better.
But ERP entails a major transformational change for manufacturing businesses, for it helps identify scaling opportunities alongside contributing to the management of the teams and technologies in place.
For that reason, manufacturing ERP consultants are considered to support people, technology, and processes; they help enable sustainable growth and align the operations with the business values. Read on to learn more about the value added by ERP consultants for manufacturing businesses.
 Manufacturing ERP Consultants 
Have you ever wondered why over 75% of ERP projects fail despite the primary focus of businesses on advanced IT systems and improved customer service? The topmost reason for ERP project failure is unsuccessful implementation. Manufacturing ERP projects are extremely complex, and their implementation is highly risky as it includes multiple manufacturing and distribution sub-sectors.
ERP consultants are the people who understand, develop, deploy, customize, test, and fine-tune the system in the best possible manner. The manufacturing-specific expertise reduces the time and cost of ERP projects. The right manufacturing ERP consultants understand your business requirements, align the ERP system with business processes, keep the project on track, mitigate project risks, and handle change management.
For the same reasons, hiring ERP consultants is paramount to the success of the company's ERP implementation and overall digital transformation initiatives. In a nutshell, an ERP consultant helps in:
Selecting the most suitable ERP system for business
Ensuring effective implementation of ERP system and ensuring seamless functioning of business processes and workflows
Facilitating consistent staff training for the proper functioning of the ERP system
Supporting the growth of the company and helping in achieving organizational goals.
Areas Where Manufacturing ERP Consultants Can Help?
ERP consultants help manufacturing businesses make the most of their ERP investments and protect the project from failure. Major issues like corrupted data, long delays, budget overrun, and poor user adoption could pop up when ERP consultants are not on board. Here are some core manufacturing areas where an ERP consultant can help:
Bring a Methodology to Streamline Manufacturing Processes
A "methodology" is an organized flow of actions and a systematic approach to bring the best outcomes to the business. While manufacturing businesses have disparate systems and processes to manage, a good ERP consultant can help in resolving manufacturing challenges and manage projects efficiently. When you work with an ERP consulting partner, proven manufacturing techniques and industry best practices are used to outline a plan for ERP success and bring additional value to the business.
Bring Knowledge and Experience
When an ERP consultant is hired, their manufacturing and technology expertise comes to the fore to enable best-in-class ERP system implementation. Because they have developed expertise by working with various manufacturers before, they are quick to:
Comprehend the business needs
Evaluate the existing IT infrastructure limitations
Recommend suitable process and system improvements
Configure ERP solutions that would best suit the needs of the organization.
Help You Achieve Business Process Transformation
As elucidated above, ERP implementation ushers in a major transformation as it transforms the way businesses run, deliver value, track activities, accelerate reporting, and share data. This information-driven transformation, when driven by ERP consultants, can yield huge business value in terms of forecasting, planning, decision-making, and service delivery.
Besides, an ERP consultant adds value with their unbiased opinions regarding business processes. They provide an outsider's perspective that helps curb in-house personal biases.
Drive Change Management Across the Organization
ERP consultants add business value through the right selection and implementation of the ERP system. It's noteworthy that an ERP consultant pursues a tailor-made approach to introduce changes and ensure the required organizational buy-in for the ERP system.
Essentially, ERP consultants add business value by selecting and implementing the right ERP system. The technological changes can overwhelm the in-house team; however, the ERP consultant can guide the organization through that to drive seamless user adoption and increased acceptance.
Help You Get the Most Out of the ERP Investment
The project is more likely to realize success when it is led by good resources and is backed by experience in setting the plan, managing the project, converting ERP data, and driving other aspects of ERP implementation. The ERP consultant helps keep the project on track and within budget, alongside mitigating vendor conflicts and managing end-to-end ERP implementation. Of course, manufacturing firms can expect a higher ROI when the whole process of ERP selection, implementation, and change management is effectively taken care of.
For that, they'd:
Comprehensively analyze the existing ERP (if any) based on its technical, functional, and business capabilities.
Evaluate the what(s) and why(s) of new ERP implementation while considering the business case and the associated technical fit.
Outline the total ownership cost – by also unearthing the hidden costs.
Outline a roadmap for successful ERP implementation across the organization.
Transfer Knowledge and Provide Support
A good ERP consultant assists in every area of an ERP implementation – from initial consultation, system deployment, optimization, ongoing support and maintenance, and training. ERP consultants work in a continuum that starts with guiding the workflows, improving the business processes, and optimizing the work environment. Regardless of the kind of project, manufacturing consultants spread their knowledge about industry best practices and suitable manufacturing business technologies; they keep people prepared for facing future challenges.
In a Nutshell
All in all, hiring a manufacturing ERP consultant alleviates the pressure on the workforce and provides proper guidance to achieve success with ERP implementation and optimization. In essence, an ERP consultant reduces operational risks, accelerates time to value, streamlines operation management, and provides much-needed training and ongoing support.
Interested in learning how an expert ERP consultant can add value to your business? Talk to us today!