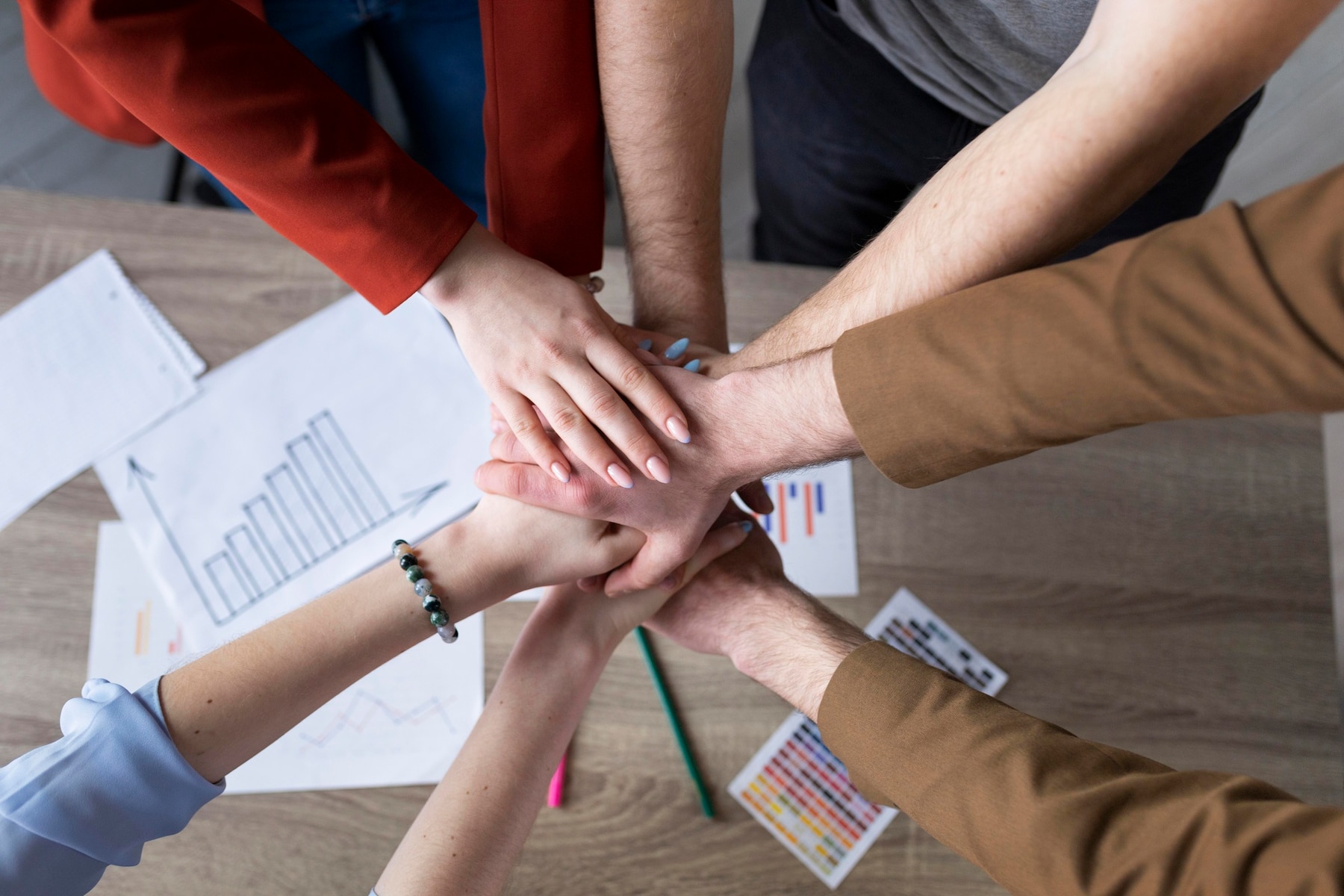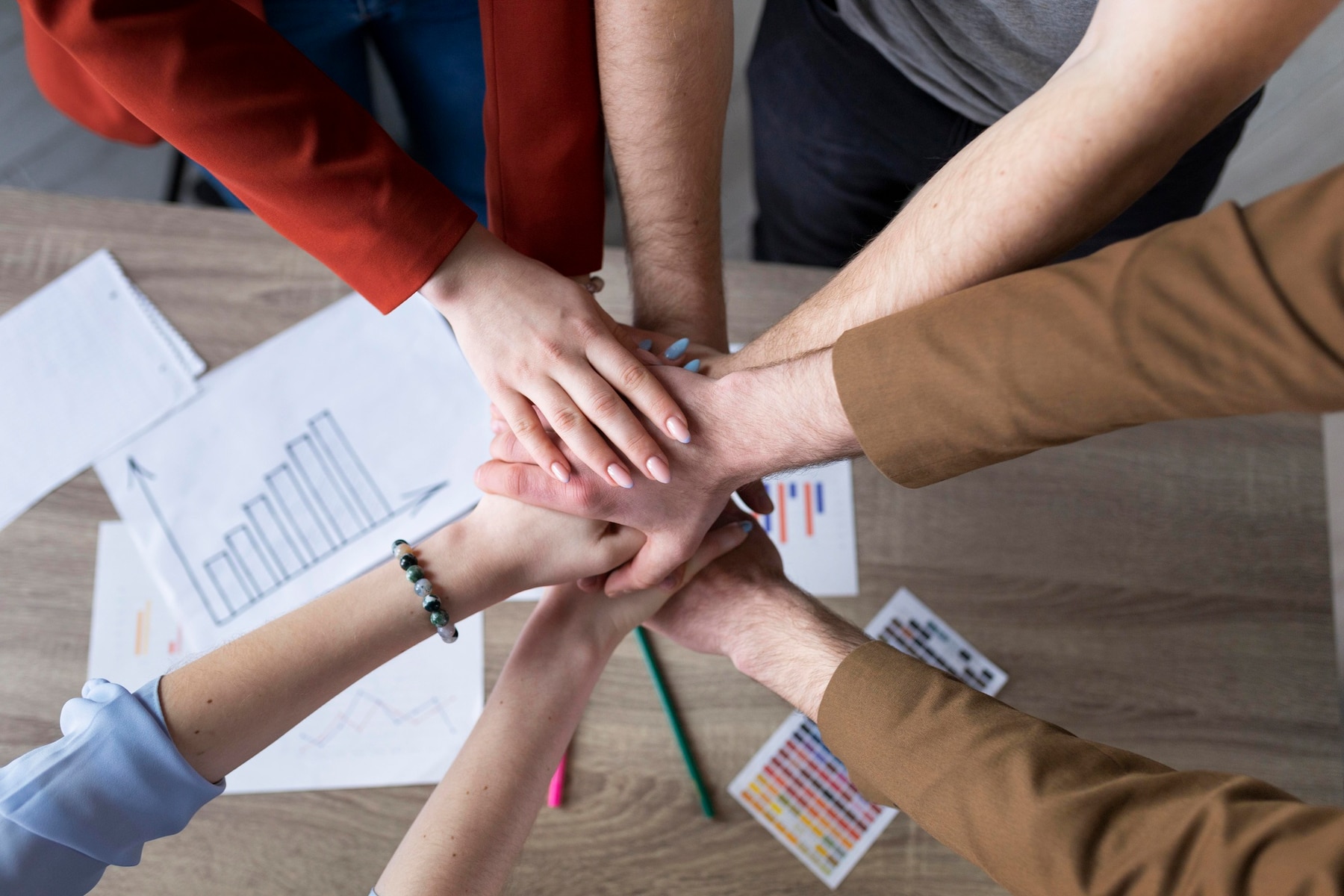 Offshore Teams – A Robust Business Strategy to Tackle Talent Shortage
A recent Korn Ferry market report finds that over 85 million jobs will remain unfilled by 2030. The primary reason is that there aren't enough skilled workers to fill these open positions. As the global demand for technology increases across industries, companies are finding it difficult to find and hire skilled technology workers.
The 2022 IEEE Global Study on the impact of technology reports that 97% of technology leaders work closely with HR professionals to implement workplace-related technologies. The talent shortage in IT firms is "hurting" every industry and is probably at its peak since 2008.
Bob Miano of Harvey Nash USA states, "CIOs may have great ideas but if you can't get the IT talent, that's a growing problem." According to Totaljobs, 70% of technology companies face a severe skills shortage in 2022.
In the face of the ongoing talent shortage, can offshore teams be the answer going ahead? Let's explore this possibility.
How offshore teams can be a business asset
The COVID-19 global pandemic has only exacerbated the shortage of technical talent. In the wake of economic uncertainty, many businesses have been "forced" into digital transformation much before they anticipated. Despite being the leader in the technology space, the U.S could lose up to $162 billion in revenues each year.
As a result, technology companies are looking at innovative ways to meet their talent crunch. Amid a growing labor shortage, technology-driven companies are looking to outsource their work to a larger pool of offshore teams. In the current market scenario, offshore teams can be a strategic business asset when technical talent cannot be locally sourced. Companies can now build an offshore team in a few months, as compared to 12-18 months with local sourcing.
The global market revenues from IT outsourcing are projected to increase from around $392 billion in 2022 to $547 billion by 2026. Thanks to their technical expertise, offshore development teams are also suited for short-term project requirements. The right offshoring partner can provide companies with the right technical skills based on the project requirements.
Next, let us look at some ways in which offshore teams provide business value to companies.
5 Reasons why offshore development is a robust business strategy
Offshore (or outsourcing) teams can fulfill multiple requirements apart from filling the talent shortage.
Here are 5 reasons why offshore development can be the best business strategy for any technology-driven company:
Expand product and service offerings
As technology evolves, customers are looking at their vendor's technical knowledge to offer new products or service offerings. This enables business customers to capture (and retain) their competitive edge in the marketplace. On the other hand, technology companies want to expand their offerings but are limited by a lack of available talent.
Offshore teams overcome this limitation by providing their clients with the necessary expertise and innovations. Thanks to continuous hiring, they have access to the right technology skills due to their offshore hiring model. This provides companies diverse opportunities to leverage a "cutting-edge" technology tool or a specialized skill.
Satisfy global customer demands
Customer-facing companies do not design their products (or services) just for the local market or country. Technology has raised customer expectations, which has led to constant shifts in customer behavior across global markets.
In the wake of the post-pandemic economic recovery, business enterprises need to keep pace with rapid changes in customer behavior. In this competitive environment, offshore teams can provide expertise in understanding customer requirements. As the number of client projects increases, a global and diverse team of technology experts can improve business offerings and customer service.
Reduce hiring and training costs
With the ongoing tech talent crunch, employers are struggling to fill job positions in specialized skills like DevOps, backend development, and full-stack development. Tech companies spend a lot of time and cost on recruiting resources with specialized skills.
Adding to the hiring costs, companies incur costs for employee retention along with training costs for the existing workforce. With offshore teams, companies can eliminate (or reduce) both employee hiring and training costs. Besides that, offshore teams in India and Asia-Pacific region can provide the same technical expertise at a much lower cost.
Get access to a pool of experienced talent
Without the best technical and customer-facing skills, companies cannot provide exceptional customer service. In addition to the costs of internal recruitment, recruiters struggle to find the right skill at the right price. Besides that, localized recruitment provides companies with a limited pool of available talent.
With offshore development centers across multiple countries, companies now have wider access to the best technical talent around the globe. Companies can now focus on growing their business model without worrying about the availability of human resources needed to support it.
Improve team productivity and efficiency
Offshore development teams offer more business value than simply cost efficiency. Experienced offshore teams have now developed expertise in advanced technologies along with the necessary project experience of working with global clients. With seamless communication and collaboration skills, offshore companies can improve team productivity and work-related efficiency.
Product companies can easily convey their requirements to offshore project management teams. Companies are in sync with the project progress with minimum disruptions to the project workflow. This enables faster project completion and shorter time-to-market.
Conclusion
In addition to meeting the tech talent shortage, offshore teams provide business value and opportunities to technology companies. With the right offshore team, companies can accelerate their growth with more complex projects and technical skills.
At Clear Thought Solutions, we aim to bridge the gap between our customer needs and the shortage of technical talent. Our growing team of in-house technical experts can partner with you for any project and help in achieving your business goals.
If interested, reach out to us at our local offices and fill out our online customer form.