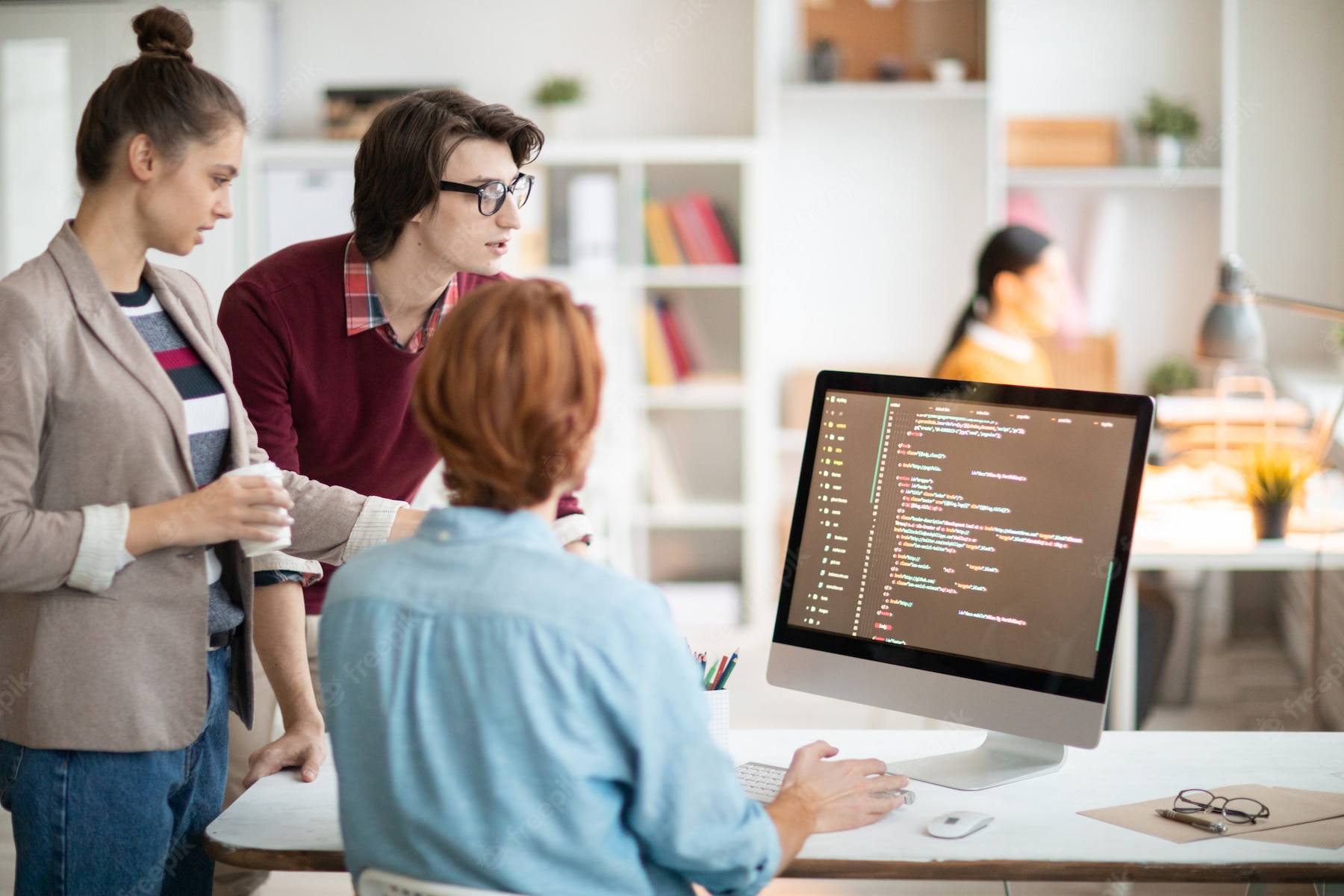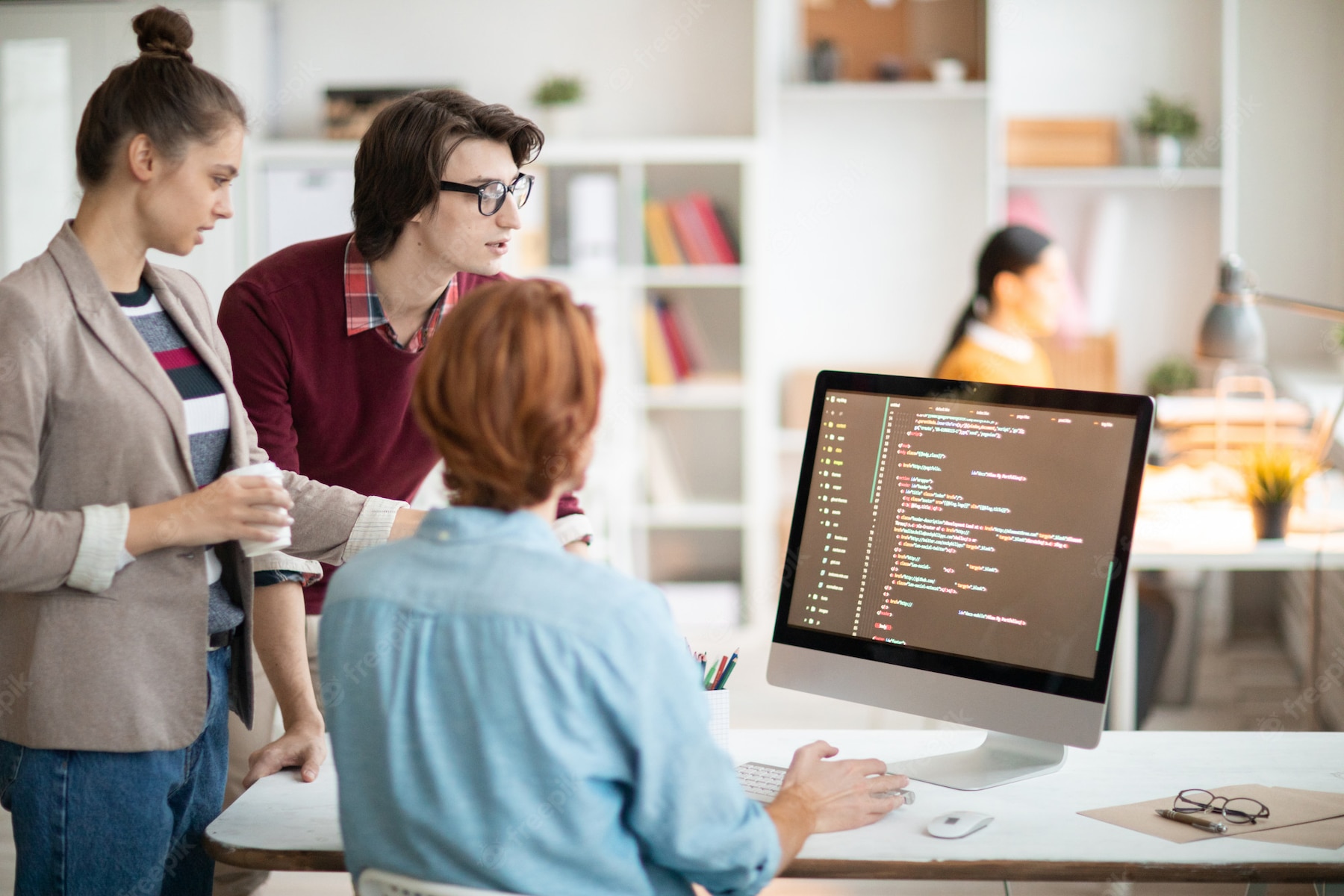 Onsite, Offsite, or Hybrid – Which Delivery Model Is Right for Your Application Development Needs
Amid the unprecedented working-model shifts triggered by the pandemic, it's not unusual that the IT industry has had to adapt to a sea of changes to accommodate for optimal functioning. 
And as it stands, the adaptations concerning deliveries of projects are also coherently in sync with the rest as to how things should go. This is why we see enterprises stressing the viability of onsite, offsite, and hybrid delivery models for project deliveries. Each approach could work for a company's application development needs as long as the conditions are right for it.
For one, all of these models have their own pros and cons that should be considered carefully. 
What Is the Onsite, Offsite, and Hybrid Delivery Model in Software Development?
Each model is deployed based on the location of the project resources available for service delivery. The models are based on various factors and weighed against each other when deciding on the most suitable one. 
Onsite Model
The "onsite delivery model" can be understood as delivering a required software project depending on the location of need and support resources. This model is well-suited when the business integration team is required to be close to the client's stakeholders, when the project's scope is unclear, or when the project is open-ended. 
Pros
Meeting people in person; creating better collaboration and stronger connections amongst teams
Availability of assets, equipment, and facilities from the organization
Better focus on work 
Easy management and monitoring of the workforce
Cons
People have to commute more, increasing travel costs 
Difficult for organizations as they have to maintain the workplace
Could be costly 
Offsite Model
Having a dedicated software development team offsite is what clients like the most when they have highly technical projects with critical deadlines and scope. Employing a team of software testers and developers offshore can assist a company in reducing the time and effort required to build the software from the ground up and then repeat the process for the release cycle.
Pros
Hiring is easier with access to a wider talent base 
Organizations can hire diverse talent from across the globe  
The resource management is handled by the offshore delivery partner
Cost effective when the offshore teams are set up in countries like India 
Cons
Communication gaps can arise if proper processes are not defined
Greater coordination is needed between onsite and offsite teams 
Cultural fitment of the teams can be tricky 
Hybrid Model
Evenly distributing the critical elements of both onsite and offsite delivery models is the future. With faster support systems in place for urgent requirements and detailed training and understanding of software onsite, the hybrid model can be a perfect solution for everyone. 
Even though it could be costly to make this system work efficiently, it would be worth it. Considering the pros and cons of the other two methods, slowly developing a model that follows a contingency approach for each requirement rather than a one-fit model for all would be reasonable going forward.
Pros
A win-win situation for employees and companies 
Offsite people can give quick resolutions because of their availability
Cost-effective as compared to onsite
The client can have sufficient control over the project development
Cons
If not applied well, the hybrid model can affect employees' productivity
Choosing a suitable workflow and technology that supports the model is critical
Why Is the Hybrid Delivery Model a Preferred Solution in the Current Scenario?
The hybrid model consolidates both onsite and offsite delivery models for better quality results. More so, it's a preferable model in the current scenario because of the following reasons: 
Productivity
This model can enhance productivity as people can work in different time zones and provide support 24/7. 
Communication
The onsite local team can help understand the project better and then interact with the offshore team to impart knowledge so that they are on the same page. 
Turn-around-time
It is known that hybrid models will take the least turnaround time for resolving issues. 
Cost
All services are known beforehand, and significant decisions for the project are filtered through the onsite team, saving a lot of costs. 
Diversity
Companies can also choose to employ offshore candidates from other countries who can deliver profitably due to different market conditions. 
Conclusion
Every delivery model, whether onsite, offsite, or hybrid, has its share of benefits. Although, after the pandemic, the hybrid model is gaining popularity because it proves to be the best trade-off yet. It is what most employees and companies seem to prefer. 
Nevertheless, onsite and offsite delivery models still play a vital role in many industries. We at Clear Thought Solutions believe the same. As an IT development and software consulting firm specializing in solutions for the overall development of IT systems, Clear Thought Solutions has always been a proponent of identifying and relying on models that fit the client's requirements. 
Drop us a line about your requirements and let us help you make the best decision for your project!