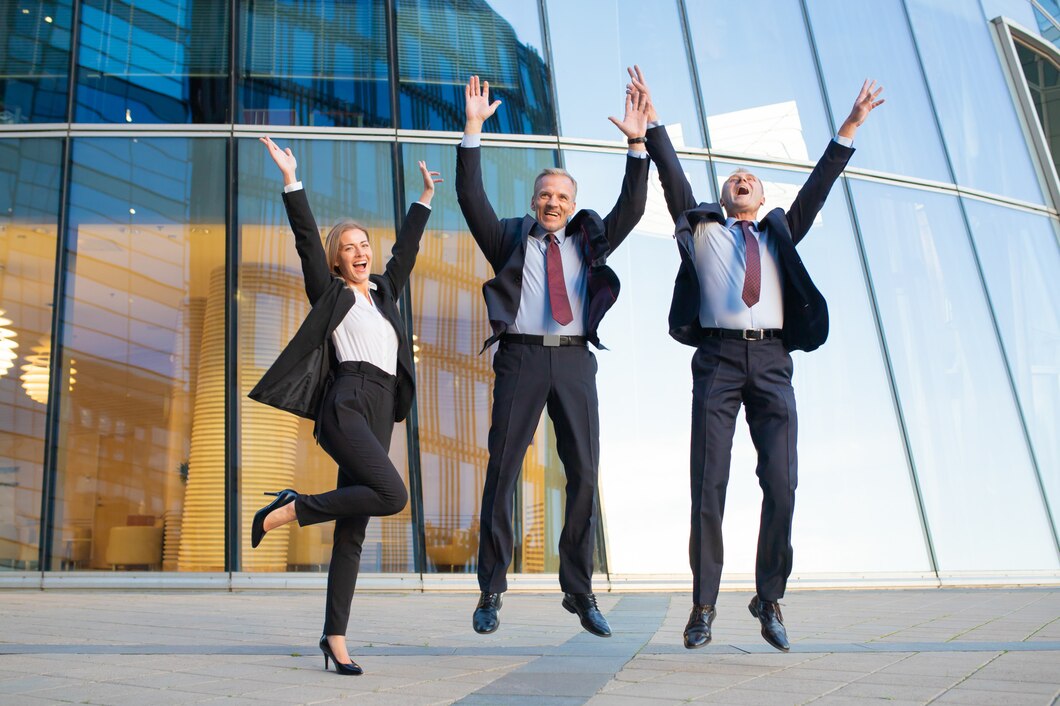 Staff Augmentation – The Magic Bullet to Combat the Impact of The Great Resignation
The COVID-19 pandemic will be remembered for long as one of the biggest disruptors of normalcy in modern society. Across industries and in almost every country, there were massive paradigm shifts in the way people went about with their daily lives.
But one of the most intriguing corporate shocks that were witnessed during the pandemic was the Great Resignation. In the US alone, nearly 47.4 million people voluntarily quit their jobs in 2021. The leading reasons cited for the massive job resignation saga are low wages, lack of flexibility, health and safety concerns, low work-life balance, and much more.
The Great Resignation phenomenon hasn't spared the technology sector by any means. In fact, it has triggered a massive shift in the industry's perception of talent availability, evaluation of targeted skills, and inclusion of diversity across the length and breadth of a company.
Tech space – one of the hardest-hit sectors!
Even with huge salary bumps and bonuses on offer, technology companies are finding it hard to retain their most credible talent and are also facing hurdles in attracting new talent to bolster their capabilities.
On one side, companies are struggling with talent demands. On the other side, there is a massive digital economy growing worldwide and that is creating the need for more innovative digital offerings from businesses. This growth ultimately requires businesses to have on-board talent that can help build these dreams on time. So, can businesses and tech companies rely on their internal hiring strategies to fulfill the huge demand for digital skills within their organization? The answer is certainly a big NO! The digital wave isn't forgiving to businesses that are lagging in terms of innovation. The faster a business brings a market-leading digital service or offering to its customers, the better its chances of winning customer loyalty.
The Solution- Staff Augmentation
Getting access to premium talent can be a daunting experience for businesses while we are still in the early days of regaining normalcy post-COVID. Even if hefty salaries are offered, there will not be any guarantee of the employee making it to work on the stipulated date as they may have used the notice period to scour for a couple of options, and unfortunately, your' s may not be their final choice. This is where tech companies and businesses looking to expand their digital teams must explore staff augmentation options.
To enable continuity in their digital expansion plans, businesses can join hands with a staff augmentation partner to ensure a cost-effective supply of quality talent all through the year without having to endure the risks and challenges of hiring and talent management.
It is predicted that there will be a cumulative spend of around USD 81.87 billion worldwide for staff augmentation services from 2021 to 2025.
So, will it be the magic bullet to combat the impact of the Great Resignation? The answer is "Yes". Let us explore four reasons why:
Talent Availability
Having the right staff augmentation partner entails a business having instant access to quality talent with desired levels of seniority across all critical digital domains. Thus, when an in-house tech talent resigns, the business doesn't have to incur a huge turnover cost and delay in hiring a replacement. A new member to the internal team can be sourced via the staff augmentation partner in a matter of days when compared to the months it would take to hire someone internally.
Lower cost of ownership
When a candidate is hired in-house, there are several costs that the company must incur in addition to their compensation. Compliance and regulatory expenditure, coupled with benefit administration charges themselves can prove to be an expensive endeavor for companies. In addition to this, there will be times when work is low but still salary commitments must be honored which impacts ROI metrics as returns will be nil when tech staff is idle owing to lesser demand from digital initiatives.
With a staff augmentation strategy, businesses can easily leverage the required number of resources and have them utilized only when there is demand and without any extra regulatory or compliance costs involved. In other words, staff strength can be scaled up or down depending on demand within tech initiatives in the organization.
Work readiness
The right staff augmentation partner will set in place training programs to educate contractors about processes, technology skills, and all relevant information they need when deployed at a client project. This ensures that businesses leveraging staff augmentation can instantly complement their in-house teams with contractors and lower the time to market for innovations developed within their digital teams.
Better control
Businesses need to focus on their digital objectives and not worry about talent performance and management overheads. A staff augmentation provider will have the necessary SLAs in place to ensure that the business is always provided with disruption-free talent services that help them propel their ambitions forward.
Staff augmentation is the best tool for enterprises to ensure continuity in their growth plans in the midst of the Great Resignation. As we move into an increasingly diverse work culture that embraces remote working and flexible hours, tech enterprises will find it more captivating to augment their internal teams rather than hiring extra capacity when they are uncertain about imminent needs.
The right staff augmentation partner works with your team and understands your business proposition before guiding you to accessing a diverse range of talent that your business badly needs to up the digital quotient.
Get in touch with us to know more.