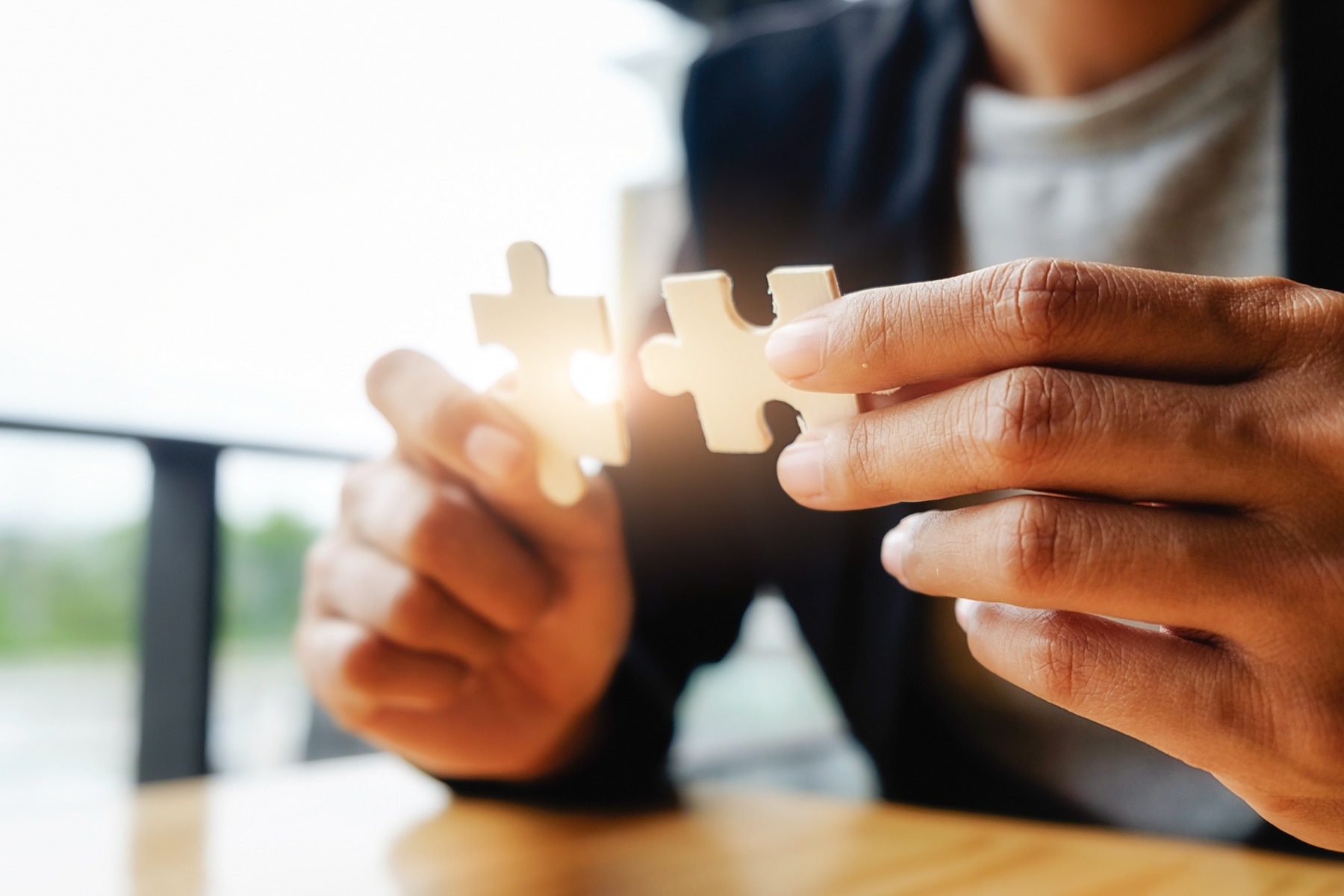 Why Work with Managed Service Provider for Your Staffing Needs
The labor market in the current times – to sum it best – is as unpredictable as it is constricted. While the employers work with numerous vendors who take care of the staffing needs of their organization, the result is opaque supply chains, with so much wastage of time, money, and effort.
This is where Managed Services Providers step in like your angel in disguise. And with one wave of their magic wand, they set things right for you. Except, there is no magic wand.
Why Should Go for Managed Services Provider (MSP) – Benefits
There can be numerous reasons an organization should go for Managed Services Provider or MSP. With an MSP as your staffing partner, you can be assured of getting the best ROI. The MSPs add visibility to the staffing process, mitigate the risks, and speed up the access to some great talent available in the market.
MSPs blend three main elements – people, processes, and technology – into one streamlined program. This program helps manage temps, temp-to-hire, gig workers, and direct hires.
These are just a few benefits of hiring an MSP for your staffing needs. If you deep dive, essentially, here are a few reasons why your organization needs to work with an MSP.
Cost optimization: You have bagged projects from your clients, but you are unable to hire people on time and within budget to execute those projects. While the rising costs and delays worry you, you cannot figure out where or what is going wrong. MSPs help you with staffing needs that save time and money.
Better access to top talent: When you work with MSPs, you get access to global talent and experts without actually recruiting them into your organization. This is especially useful for one-time projects or specialized projects which require specific skills.
Labor law compliance: Keeping up with the ever-changing labor laws can be complex. This is especially true in today's hybrid workplaces where you have people working for you from different countries, and you may not be well-versed with the country-specific labor laws. This is where MSPs will help you in understanding the changing labor laws.
Better address the evolving market needs: The market demands keep evolving and so is the need for talent. Organizations need to change their hiring plans based on shifting consumer behaviors. Battling disruptions to rising inflations, organizations find it challenging to plan and budget for staff. This is where MSPs can help in better planning and hiring.
Talent Retention: With trends like Great Resignation, companies are battling talent retention challenges. It can be difficult to retain the top talent, not because of a dearth of opportunities, but because companies may not be well-versed with the needs of their workforce. This is where MSPs help you retain your existing talent.
Diversity and Inclusion: DIEB is high on the enterprise agenda. According to a report by Glassdoor, for 67%of job seekers, workplace diversity is an important factor when considering employment opportunities. If organizations do not have a well-planned DIEB strategy and planning in their hiring, it can backfire, and the results can be disastrous. Let MSPs handle the sensitive and critical matter of inclusion and bring employees from different backgrounds on the same ground.
Faster Innovation: MSPs constantly invest in the latest tools, technologies, and processes that help in better candidate sourcing, hiring, interviewing, and candidate communication. As a client, by working with an MSP, you can benefit from these investments and hire better and faster.
Greater scalability and flexibility: MSPs have access to multiple sources for talent acquisition. With their expertise and experience, they can help you scale up your hiring based on your immediate business needs. With greater scalability and flexibility, you can address the market demands quickly and create a competitive advantage.
Types of MSPs
MSPs are segregated based on their size and then the services they offer. Based on their MSPs, they are divided into three segments – High, level, Pure-play, and staffing legacy. MSPs are differentiated based on their functions, including –
MSPs that are just monitoring
MSPs offering remote support and then the ones that offer proactive support
MSPs that offer centralized management schedule the maintenance and simplify the billing process
Wrapping up
With MSPs as an integral part of your company's talent acquisition strategy, you get benefited through their technology expertise, market experience, process efficiencies, and compliance practices. They help you save costs and bring scale and speed to your hiring and provide greater visibility into your contingent workforce.
Clear Thought Solutions is an organization that caters to the unique business needs of different firms with services like Managed Services and staff augmentation.
With the benefits of Managed Service providers already enlisted, choosing Clear Thought Solutions as your MSP will be ideal. With its 17+ years, the company is your ideal partner of choice for an MSP.
For more information, book a call or get in touch with them.