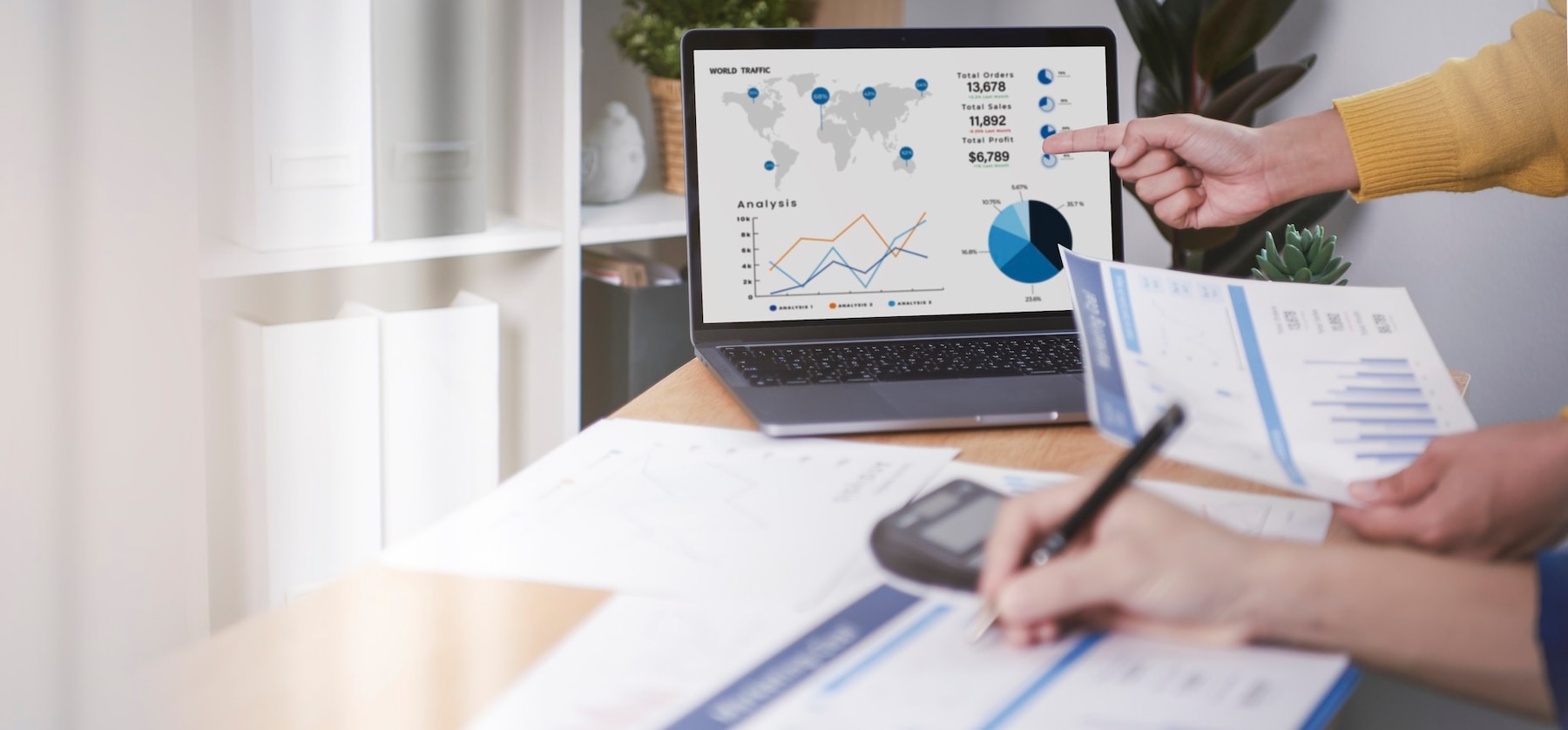 Why You Must Outsource Your ERP Maintenance to Experts
Enterprise Resource Planning or ERP tools are increasingly becoming more prevalent across business enterprises. According to the latest ERP statistics, 88% of companies consider their ERP implementation a success. In fact, 14% of business enterprises migrated from a legacy system to an ERP system in 2019-20.
Recently, companies have invested a lot of time, money, and resources to implement their ERP solution and derive the most business value. But, as it stands, ERP maintenance and support post-implementation can be considerably time-consuming and expensive. Unfortunately, most companies do not have an internal team that can forever support the ERP system.
This is where outsourcing of ERP maintenance becomes a consideration factor. For small to medium-sized businesses, ERP outsourcing offers multiple benefits like reduced costs, improved productivity, and much more.
Here is what companies can expect when outsourcing their ERP support & maintenance to ERP professionals.
New Custom Features
ERP tools primarily serve to improve employee productivity and make their work easier. Additionally, ERP systems can benefit their customers and improve their overall brand experience. Hence, ERP users are in the best position to suggest product improvements or new features that can enhance their work.
To add a new ERP functionality, organizations cannot consider hiring a full-time ERP specialist to work on it. Besides, most growing companies do not have the space and budget for any long-term recruitment plan. Instead, the company can partner with an experienced ERP specialist to work on the new features with immediate effect.
Solution providers with years of ERP experience can efficiently develop new product features using the latest available technology tools. This frees up internal resources to focus on other tasks.
Regular Upgrades
Software solutions, including ERP, constantly evolve with new features, bug fixes, and enhancements to existing features. Companies must regularly upgrade their ERP version to access new functionalities, security patches, bug fixes, or even to change the overall design.
Going ahead, the number of cyberattacks is likely to increase on ERP deployments. This makes it essential for the in-house IT teams to keep track of new ERP versions and upgrade the existing system.
On the other hand, an outsourced ERP specialist would have complete clarity on which upgrade to install sequentially. Moreover, they have the necessary expertise to complete ERP upgrades internally and how to leverage new ERP features for your business benefit.
Apart from software upgrades, ERP specialists can evaluate and upgrade the hardware specifications periodically to support the updated version.
Workflow Changes
ERP solutions are designed to meet changing business requirements and must align with the company's business strategy. An effective ERP maintenance strategy can be successful only if it is agile and can adapt to a changing business environment. For instance, with technological innovations, business enterprises can face a decline across key performance indicators (KPIs). In this case, KPI monitoring can enable companies to react to pain points that require ERP maintenance.
Similarly, ERP workflow management is designed to connect process workflows & business data with employees (who rely upon them to complete their daily tasks). External ERP solution specialists can monitor business models and "tweak" the workflows for maximum efficiency.
User Support and Training
In-house user training is an integrated activity during the ERP implementation phase. However, it is often neglected during the ERP maintenance phase. Post the implementation, a well-trained team can keep the ERP system functioning smoothly with minimum problems. An ongoing or continuous training program ensures that ERP users:
Continue to utilize ERP capabilities to the best of their knowledge.
Identify areas of improvement in the ERP functionality and internal business processes.
Identify and resolve any bottlenecks in ERP-enabled workflows.
Customarily, small businesses find it expensive to have a regular training schedule for their user base. The good thing is that ERP outsourcing can avail the services of experts who can regularly train the company's employees on new ERP functionalities and technologies.
Conclusion
As a leading IT development and software consulting firm, Clear Thought Solutions specializes in staffing, developing, and maintaining enterprise-wide systems, including ERP solutions. We specialize in various ERP solutions, including SAP and Oracle. Our enterprise-driven managed services ensure the seamless functioning of your ERP applications while you focus on your core business.
To tap into market opportunities, improve operational efficiency, and reduce costs, you can outsource your daily functions and responsibilities to our team of ERP experts. Our professionals offer 24/7 support along with proactive responses to your business challenges.
Leverage your ERP investments to the fullest? We can help you. Contact us on our available numbers or complete our online form with your query.